BRASSERIE ARTISANALE LA BELLE DE THONGUE
Beer
at Espondeilhan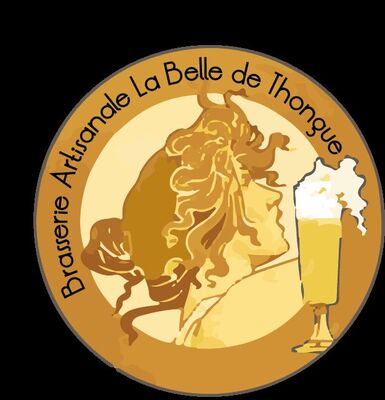 Leave a review about Brasserie Artisanale La Belle De Thongue :
Bad

Average

Good

Very good

Excellent
I was staying with some family in area and, knowing I'm an ale fan, they took me to 'La Belle de Thongue'. You couldn't have asked for a nicer host, or a more delicious, refreshing selection of quality beers on a hot Languedoc day! Merci beaucoup pour votre bieres magnifiques!

Je vous remercie pour votre très bon commentaire qui me conforte dans mes brassins futurs. Bernard Eglin, brasserie "La Belle de Thongue" Thank you for your very good comment that comforts me in my future brews! Bernard Eglin, the bewery "Belle de Thongue"