LA CIRCULADE D'ALIGNAN
Fortified structure at Alignan-du-Vent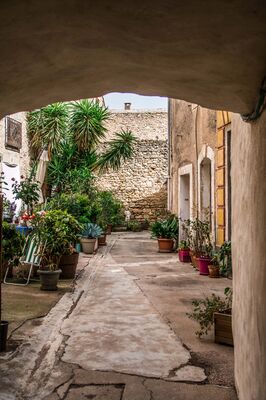 Karine Grégoire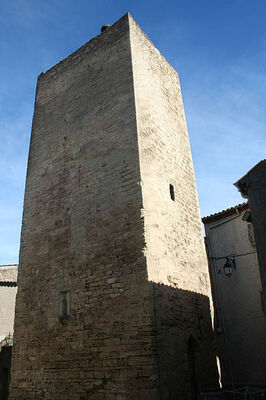 Karine Grégoire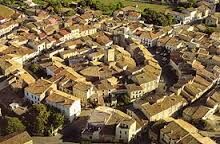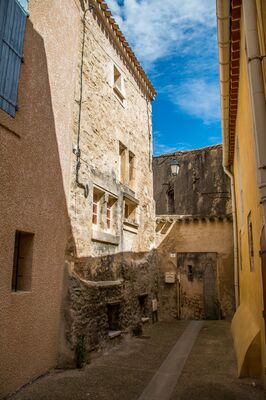 Karine Grégoire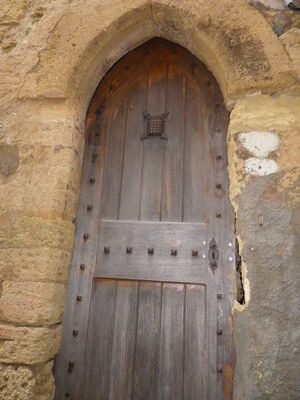 MBP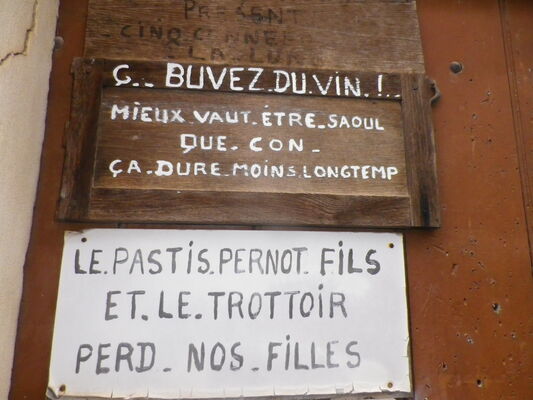 MBP
Elle s'enroule autour d'un noyau central (la Tour) et d'une ceinture aux maisons hautes et étroites (actuelle "Rue de la ville"), qui s'ouvre par 2 portes.
Un anneau extérieur, avec une place publique (la place du Plô) s'est constituée dès le XVe siècle. Six passages d'accès sont encore repérables dans l'urbanisme actuel du village.
La Tour, élément central de la circulade, est un vestige du "Castrum Alignano". Cet ancien donjon, bâti au XIIe siècle au centre de la commune, avait une double fonction : le guet et la protection des habitants. Elle fut grenier à sel au XVIIe puis tour de l'horloge depuis le XIXe siècle.
Karine Grégoire

Karine Grégoire

MBP
Leave a review about La Circulade D'alignan :
Horrible

Bad

Average

Good

Excellent
There is no review about La Circulade D'alignan, be the first to leave one !