EGLISE SAINT-PIERRE-AUX-LIENS
Religious building , Church and priory
at Bassan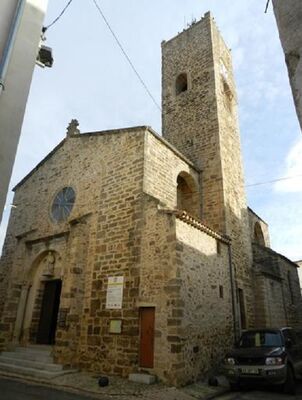 Fondation du Patrimoine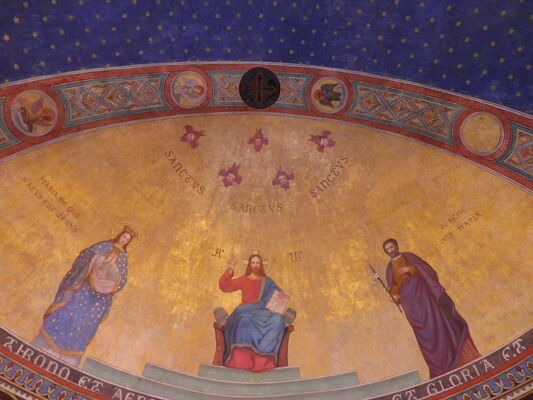 MBP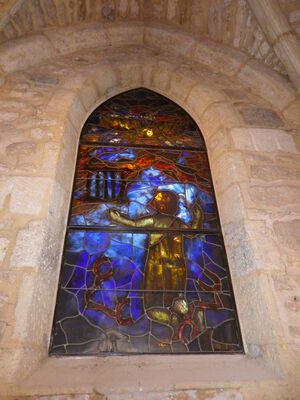 MBP
Built on the site of a Visigoth chapel, the church is mentioned as far back as 990 and is dedicated to Saint-Pierre-aux-Liens, who is traditionally celebrated on 1 August. It was used for consul meetings, and archives were kept there in a niche cut into a wall at the base of the bell tower. The building was updated in the 12th century. It was fortified in the 14th century with machicolations and the existing buttresses were reinforced. At the same time, a 20-metre-high bell tower was built and subsequently enhanced. The two lateral chapels that form a kind of transept were built in the 15th and 16th centuries. The work carried out between October 2012 and March 2013 uncovered one of the greatest and most complete decorated interiors in the region, typical of the 19th century period.
Fondation du Patrimoine

MBP
MBP
Leave a review about Eglise Saint-Pierre-Aux-Liens :
Bad

Average

Good

Very good

Excellent
There is no review about Eglise Saint-Pierre-Aux-Liens, be the first to leave one !