FONTAINE DU TITAN
Park and garden , British-style at Béziers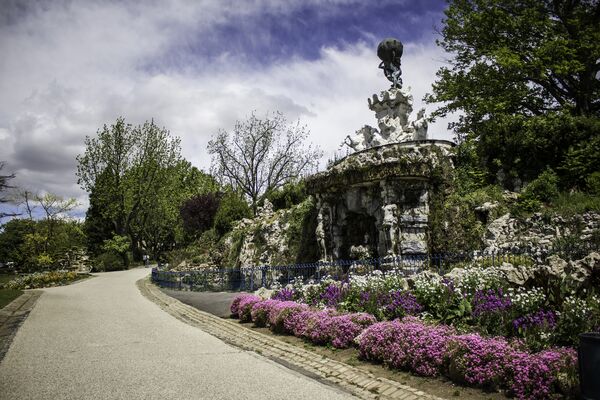 Karine Grégoire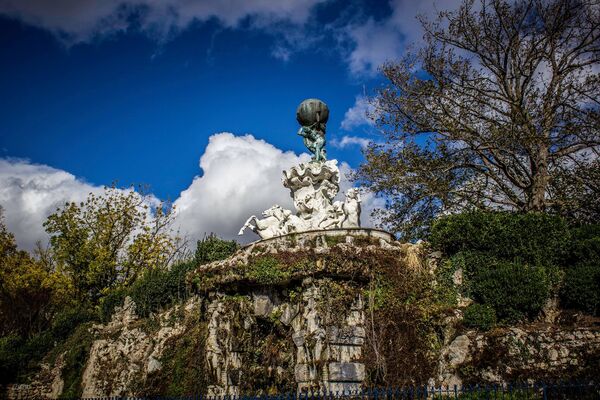 Karine Grégoire
Karine Grégoire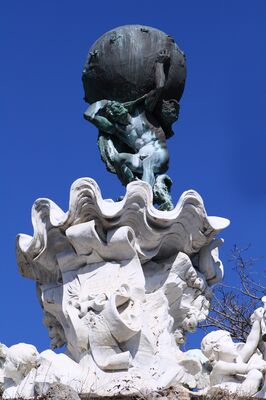 Karine Grégoire
5 hectares de verdure au centre-ville : c'est le plateau des Poètes, jardin à l'anglaise conçu par les frères Bühler, architectes et paysagistes français de renom au XIXe siècle. Il a été inauguré en 1867. Reliant la gare et les allées Paul Riquet, ce parc abrite de nombreuses variétés de plantes et d'arbres, d'essences rares ou exotiques.
Bassins, sculptures et monuments jalonnent ce site classé Monument Historique depuis 1995.
Et notamment la Fontaine du Titan, sculptée par le biterrois Jean-Antoine Injalbert (1845-1933). Une œuvre monumentale de 17 m de haut installée là en 1892. Elle représente le géant Atlas (en bronze) portant sur son dos la planète Terre, lui-même soutenu par un titan et des anges, reposant sur un coquillage tiré par des chevaux. Le Titan est, avec le Monument aux Morts (d'Injalbert également), la pièce majeure et emblématique de ce parc.
Openings

All year

* Ouvert le week-end
Karine Grégoire

Karine Grégoire
Karine Grégoire

Karine Grégoire
Leave a review about Fontaine Du Titan :
Horrible

Bad

Average

Good

Excellent
There is no review about Fontaine Du Titan, be the first to leave one !