MUSÉE DU BITERROIS
Museum
at Béziers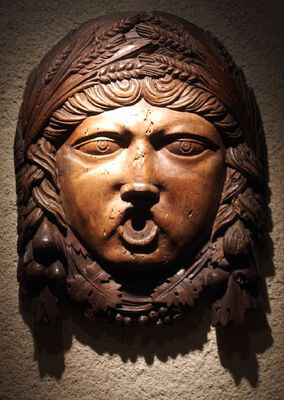 FEMENIAS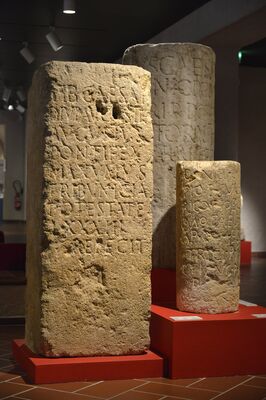 Jean-Pierre Degas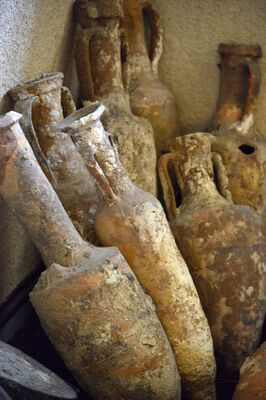 Jean-Pierre Degas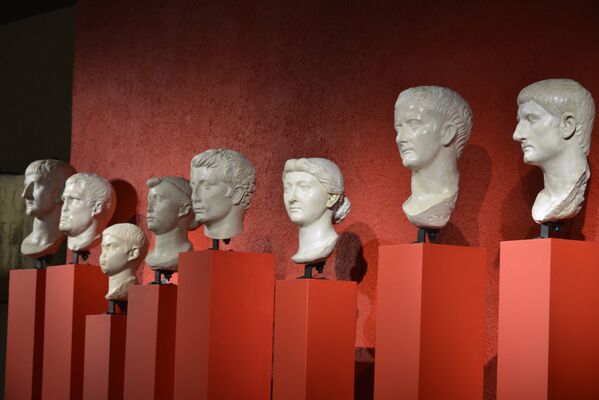 Jean-Pierre Degas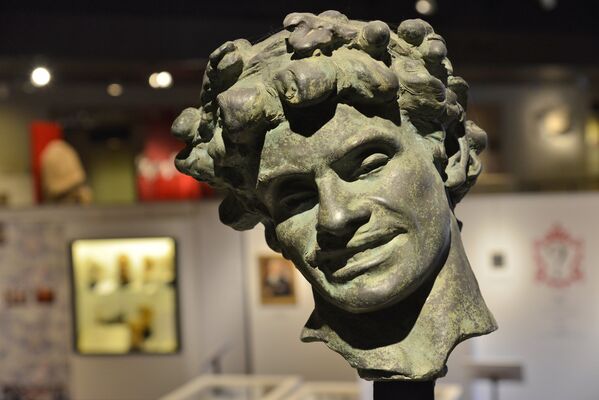 Jean-Pierre Degas
In an area extending over 3,000 m2 in a former 17th century barracks, you can find out all about the history and evolution of the human race with Béziers at its centre. The history, archaeology, ethnology and natural science collections recount the social, cultural and economic life of Béziers and the surrounding area, from prehistoric times to the present day. Ask about our temporary exhibitions.
Opening hours from 1 October to 31 May: Tuesday to Friday from 10 am to 5 pm, Saturday and Sunday from 10 am to 6 pm. Opening hours from 1 June to 30 September: Tuesday to Sunday from 10 am to 6 pm.

Spoken languages
From

January 1, 2019




until

May 31, 2019

From

June 1, 2019




until

September 30, 2019
Saturday

10:00 AM - 12:00 PM

2:00 PM - 5:00 PM

Sunday

10:00 AM - 12:00 PM

2:00 PM - 5:00 PM

Ouvert le week-end
Saturday

12:00 PM - 5:00 PM

Sunday

12:00 PM - 5:00 PM

Ouvert le week-end
FEMENIAS

Jean-Pierre Degas

Jean-Pierre Degas
Jean-Pierre Degas

Jean-Pierre Degas
Leave a review about Musée Du Biterrois :
Bad

Average

Good

Very good

Excellent
Nous avons appris plein de choses sur l'histoire de la ville et de la région qui est retracée chronologiquement à travers les superbes collections du musée. Il y a beaucoup à voir, si bien qu'il est difficile de tout parcourir en une seule visite. Agréable surprise : l'entrée est gratuite pour les biterrois sur justificatif de domicile.

Habitant la région depuis quelques mois, nous avons été ravis de découvrir l'histoire du Bittérois, du Canal du Midi etc... Mais aussi de pouvoir enfin mettre des noms sur ces oiseaux que nous observions en balade!

Wonderful collection! Roman, Greek, Etruscan, Celtic, Paleo-Neolithic, Iron Age, Bronze Age, and natural stuff like the Garrigue. Also wine. I need to return. Again. Again.