MUSÉE CHAPY
Museum
at Boujan-sur-Libron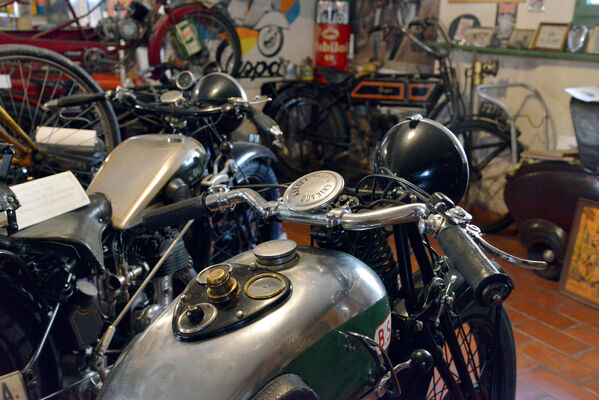 DEGAS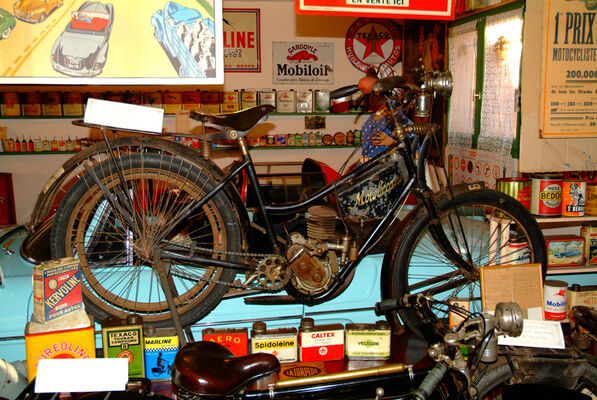 OTCBM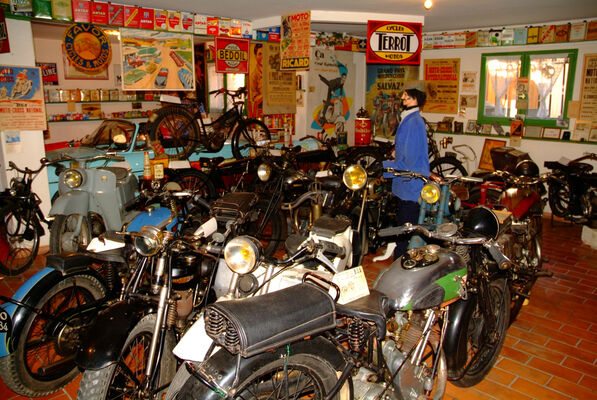 OTCBM
OTCBM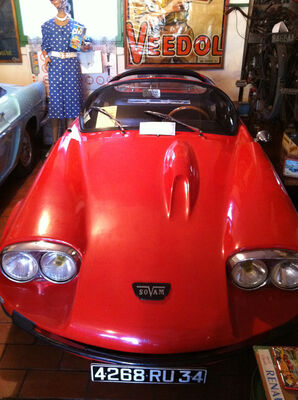 OTCBM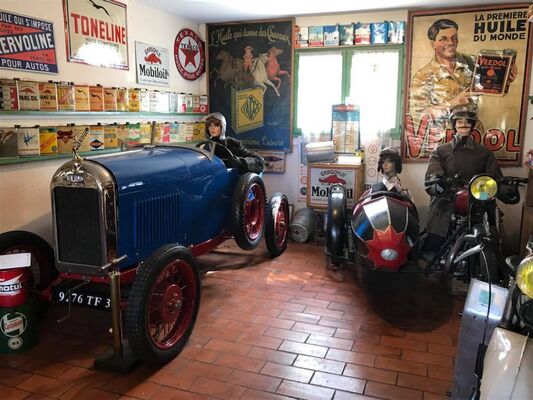 MUSEE CHAPY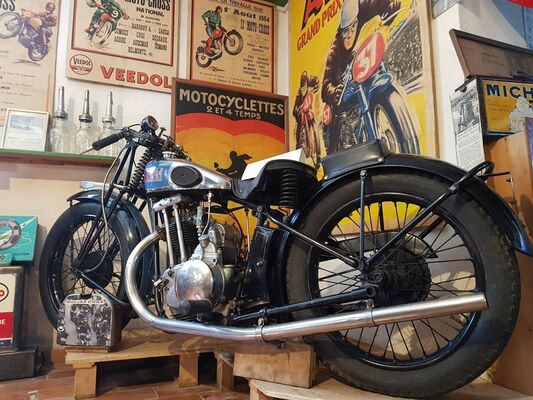 MUSEE CHAPY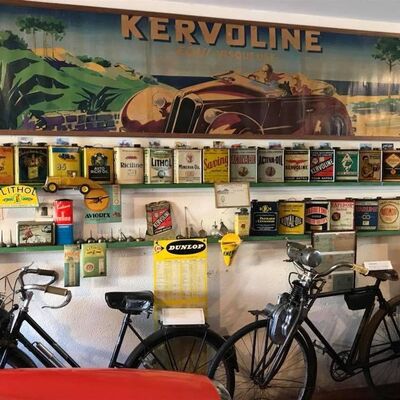 MUSEE CHAPY
Old motorbikes from 1920 to 1960, bicycles, tricycles from 1875 to 1950, a series of scooters from 1944 to 1960, toys from 1900 to 1960, oil cans from 1898 to 1960, candles from the turn of the century to 1945, enamel plates, motorbike posters, cycles, oils, earthenware, bicycle plates, pouring cans, 2 cars, "Benjamin" – the first cycle-car from 1924 and two Sovam coupés from 1969, making more than 1,400 exhibits in total. Old toys are displayed on the 1st floor.

Spoken languages
DEGAS

OTCBM

OTCBM

MUSEE CHAPY
OTCBM

OTCBM

MUSEE CHAPY

MUSEE CHAPY
Leave a review about Musée Chapy :
Bad

Average

Good

Very good

Excellent
What a wonderful private collection. The family should be very proud of their creation. We'll worth a visit if you are in the area. Letting them know you wish to visit is advised. As this is a small family museum.

Un accueil d'une sympathie rare et une connaissance pointue des objets et véhicules exposés malgré une prise de RDV pour la visite 30 mn avant !! Un musée qui fait + que mériter le détour. Merci MONSIEUR Chapy !!

Souvenir de notre visite cet été

Belle réalisation: chatoiement des couleurs des bidons, d'affiches, de petits objets qui entourent les vélos anciens motos , véhicules étranges et oubliés.(Le phare ancien échangé fonctionne en lampe, photos à venir demain sur facebook. Merci Chappy!).

préparé vous a en prendre plein les yeux!!!!!!!

Un accueil très sympa !!!! Père et fils 2 grands passionnés (et le mot est faible!!) Qui vous ouvrent les portes de leur superbe collection de motos, vélos, jouets anciens. A voir absolument!!!!!!! Attention prendre rendez-vous avant.