CENTRE D'ÉTUDE ET DE CONSERVATION FABRÉGAT
Museum
at Béziers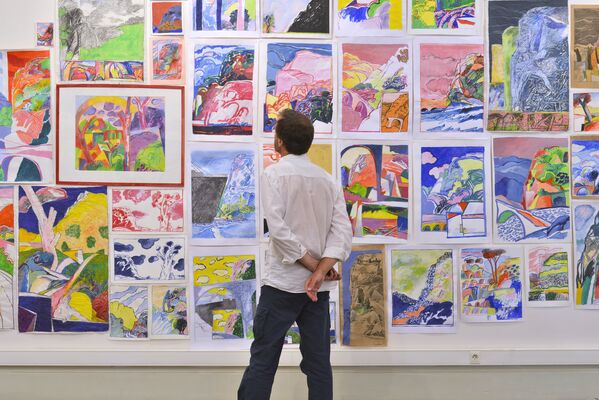 J.P.Degas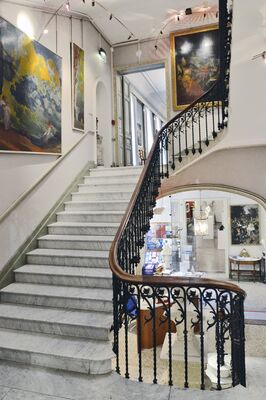 J.P.Degas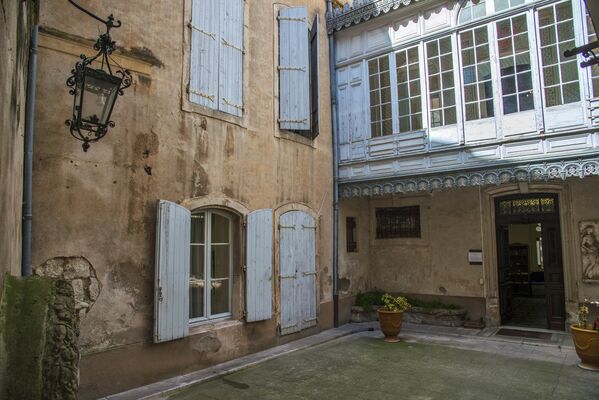 J.P.Degas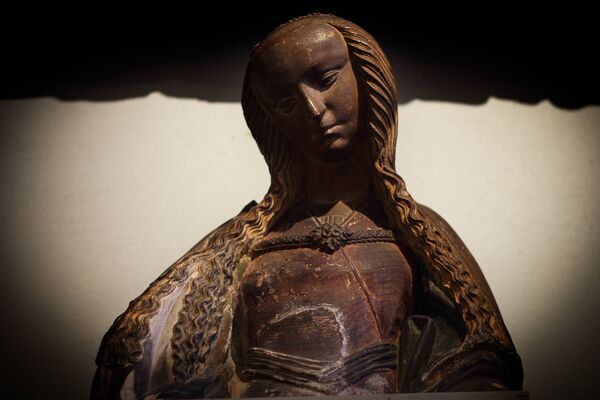 K.Gregoire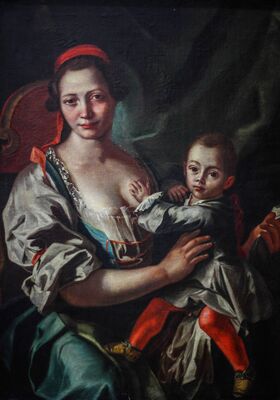 K.Gregoire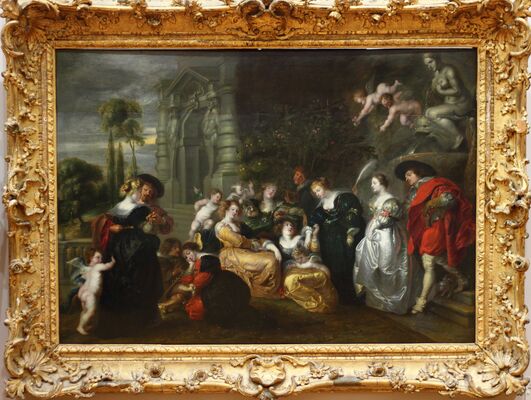 K.Gregoire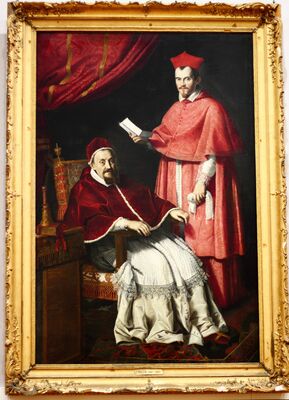 K.Gregoire
The Musée des Beaux-Arts houses a wonderful collection of sculptures and paintings from the 15th century to the present day. The Italian, Dutch, Spanish and French schools are all represented among the ancient paintings. The ground floor is dedicated to the 19th and 20th centuries. The works of Géricault and Delacroix and a remarkable collection of drawings by Jean Moulin are well worth a look.
Opening hours from 1 October to 31 May: Tuesday to Friday from 10 am to 5 pm, Saturday and Sunday from 10 am to 6 pm. Opening hours from 1 June to 30 September: Tuesday to Sunday from 10 am to 6 pm.

Spoken languages
J.P.Degas

J.P.Degas

K.Gregoire

K.Gregoire
J.P.Degas

K.Gregoire

K.Gregoire
Leave a review about Centre D'étude Et De Conservation Fabrégat :
Horrible

Bad

Average

Good

Excellent
I visited with my husband last year and going back today with a friend. Beziers has some lovely museums and galleries located in magnificient buildings. Le Musee Febregat is one such, with classical works and the wonderful art of Jean Moulin, one of the great heroes of the French Resistance. He was a professional artist, cartoonist and gallery owner and much of his work left to city of Beziers, where he was born.

Le musée possède une très jolie collection dont les lieux ne les mettent pas forcément en valeur. L'hotel Fayet est un petit écrin rappelant les fastes de la ville au XIXe siècle....