THAÏ ET LA CROUTE
Theme restaurant , Asian cuisine , Restaurant
at Sérignan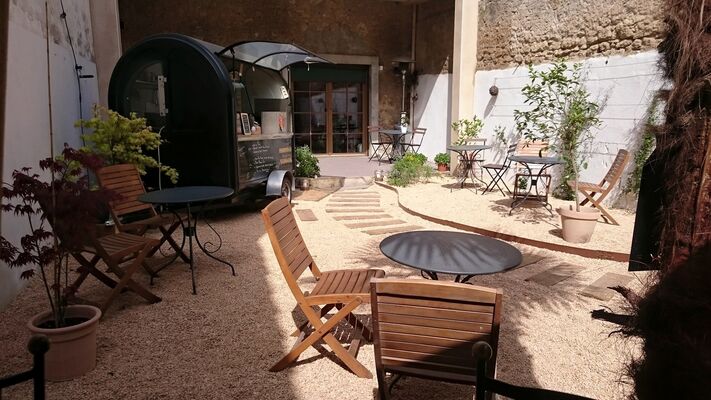 Thai et la croute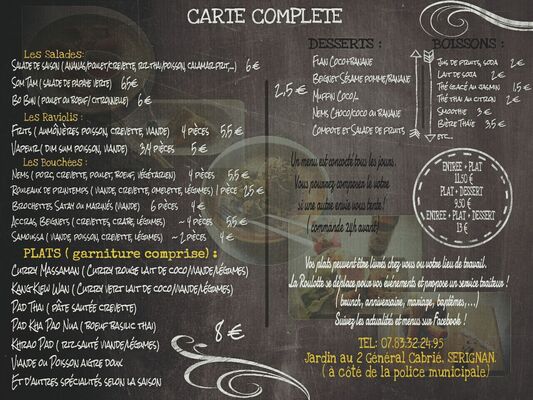 Thai et la croute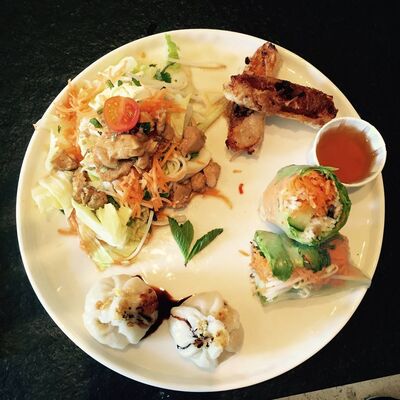 Thai et la croute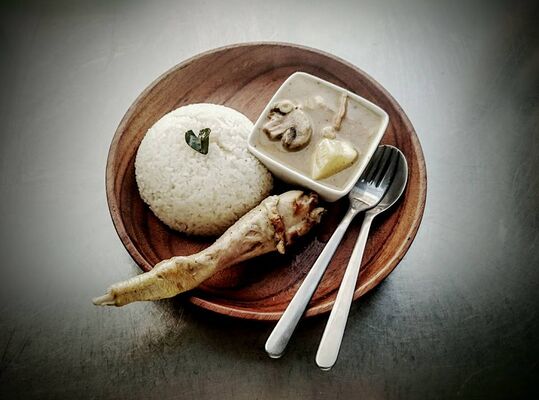 Thai et la croute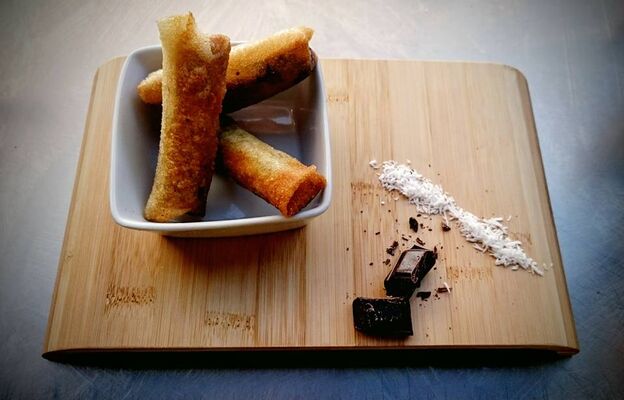 Thai et la croute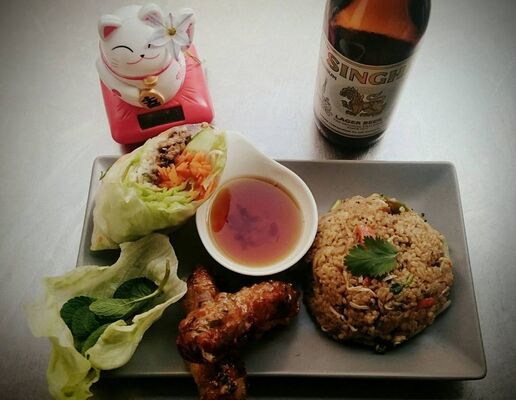 Thai et la croute
From

February 17, 2020




until

May 19, 2020

From

May 20, 2020




until

June 2, 2020

From

June 3, 2020




until

December 14, 2020
Monday

10:30 AM - 1:30 PM

6:00 PM - 8:00 PM

Tuesday

10:30 AM - 1:30 PM

6:00 PM - 8:00 PM

Wednesday

10:30 AM - 1:30 PM

6:00 PM - 8:00 PM

Thursday

10:30 AM - 1:30 PM

6:00 PM - 8:00 PM

Friday

10:30 AM - 1:30 PM

6:00 PM - 8:00 PM

Horaires post-confinement
Closed on monday, on tuesday, on wednesday, on thursday, on friday, on saturday and on sunday.

Fermeture exceptionnelle
Monday

10:30 AM - 1:30 PM

6:00 PM - 8:00 PM

Tuesday

10:30 AM - 1:30 PM

6:00 PM - 8:00 PM

Wednesday

10:30 AM - 1:30 PM

6:00 PM - 8:00 PM

Thursday

10:30 AM - 1:30 PM

6:00 PM - 8:00 PM

Friday

10:30 AM - 1:30 PM

6:00 PM - 8:00 PM

Horaires post-confinement
Thai et la croute

Thai et la croute

Thai et la croute
Thai et la croute

Thai et la croute

Thai et la croute
Leave a review about Thaï Et La Croute :
Bad

Average

Good

Very good

Excellent
We were looking for asian food i' the area of Bezier. What a restairant It is ! Everything is fresh and delicious. Alexandra is very nice and she speaks english. Go and try It

Endroit charmant pour déguster un bonheur de cuisine thaï! Vraiment à recommander, c'est bon, la cuisinière sympathique et le service rapide! Vivement de repasser en vacances dans les environs ....